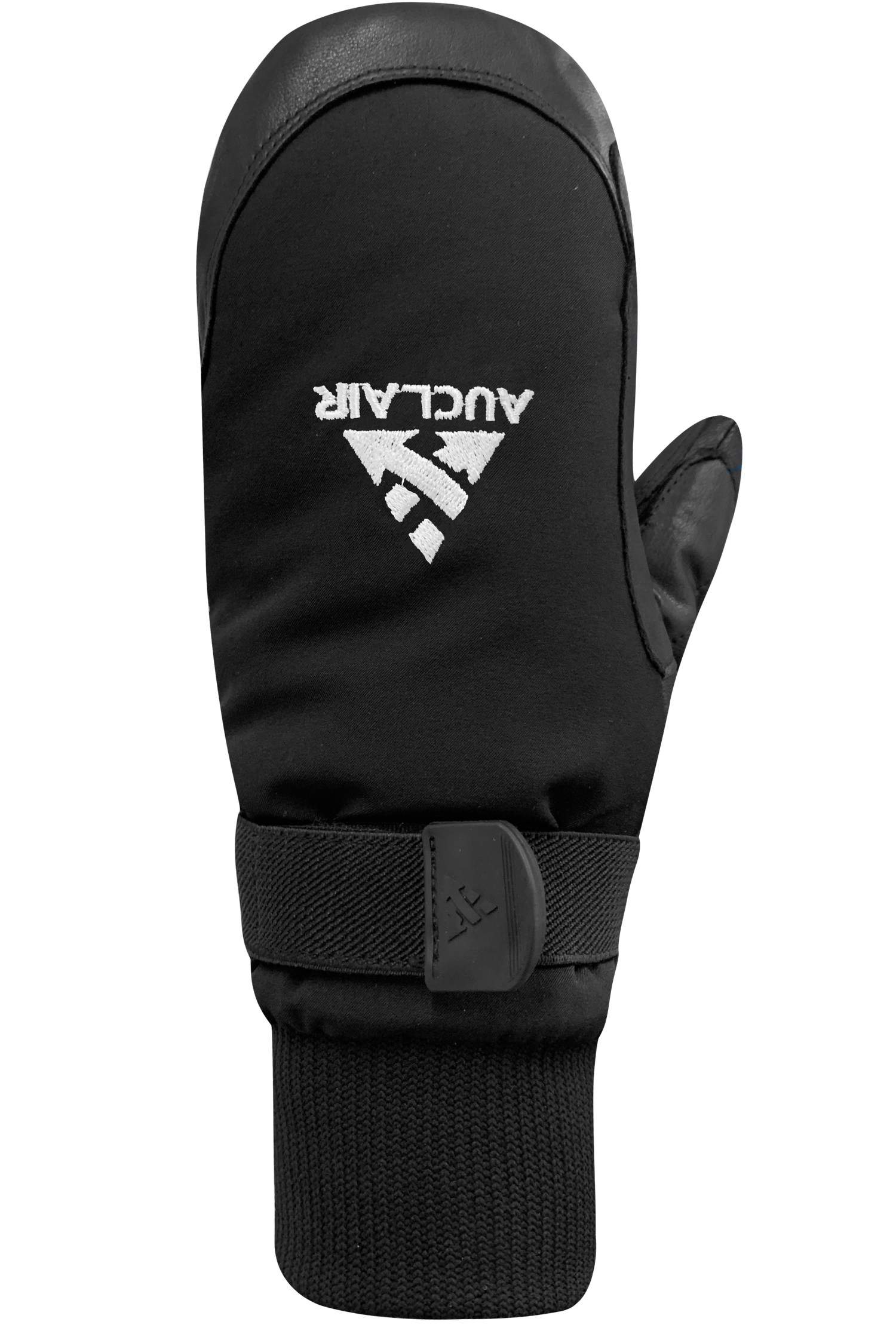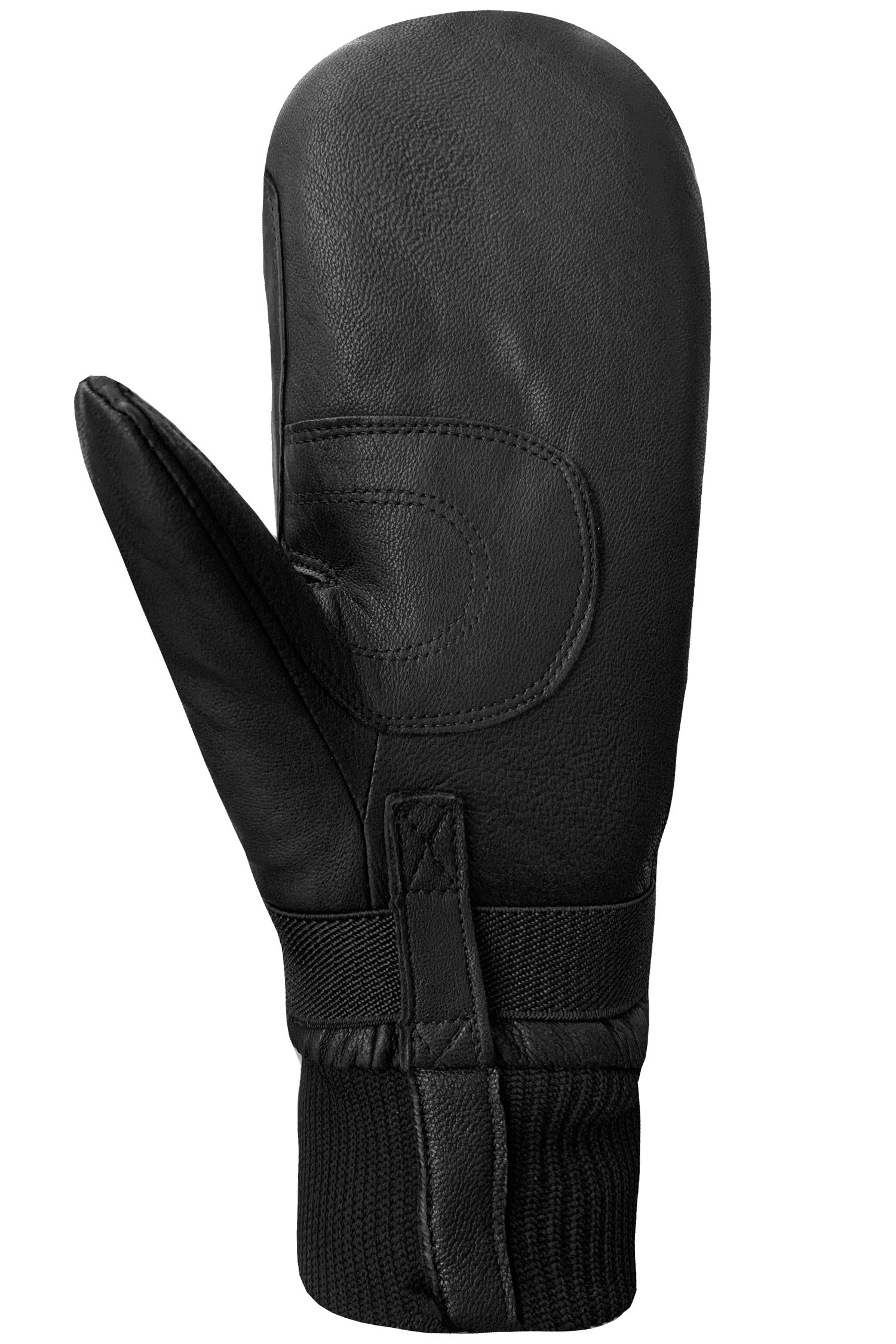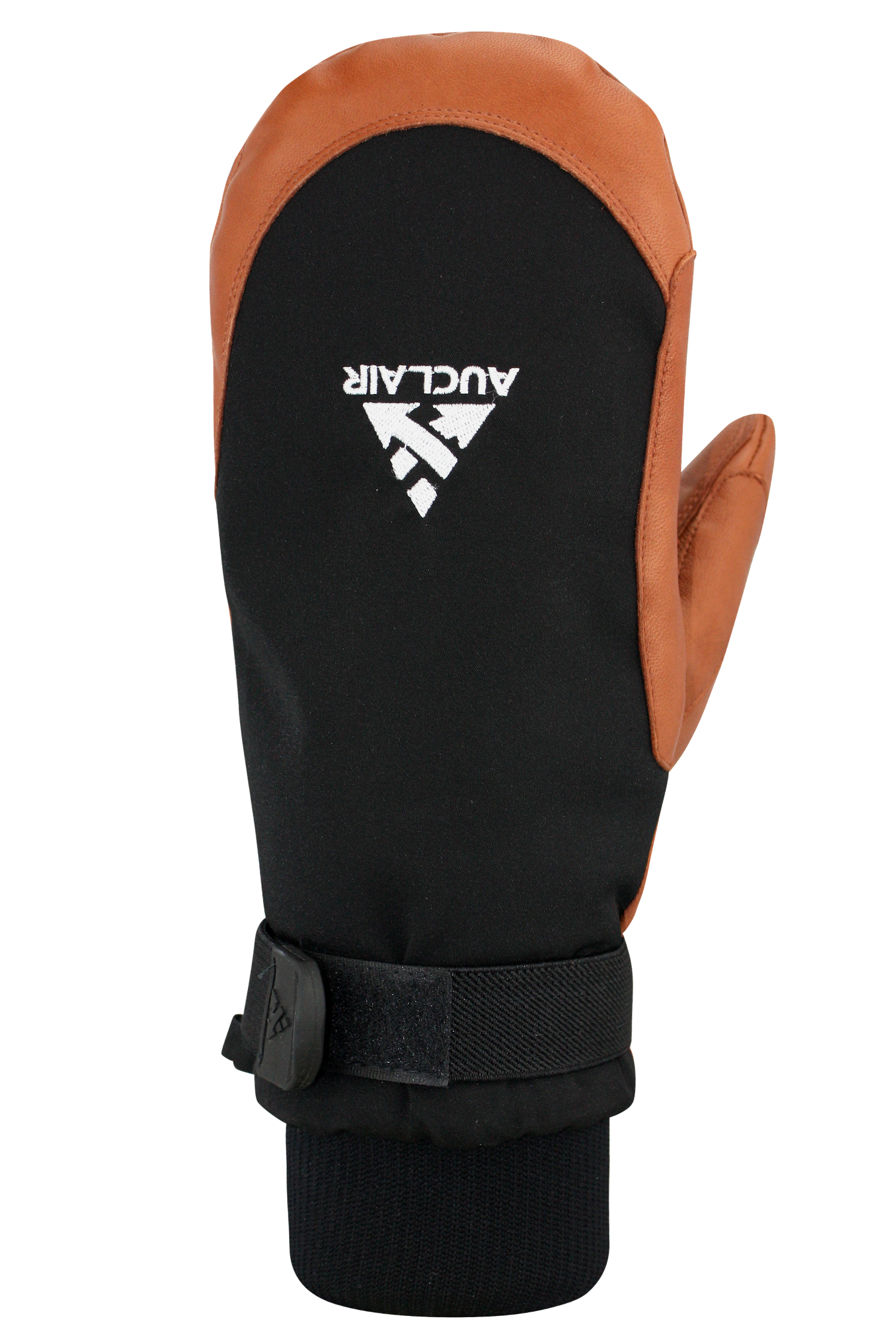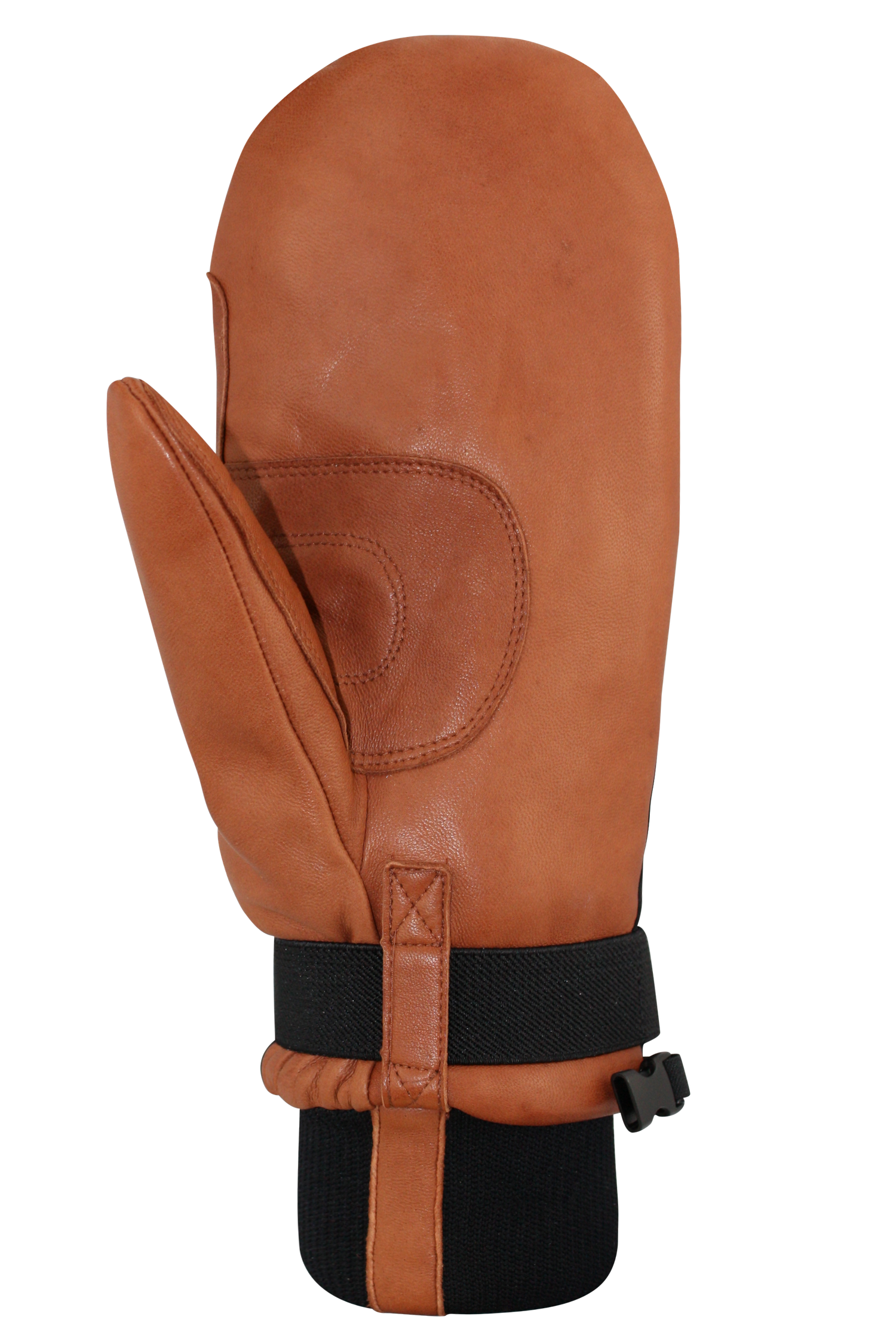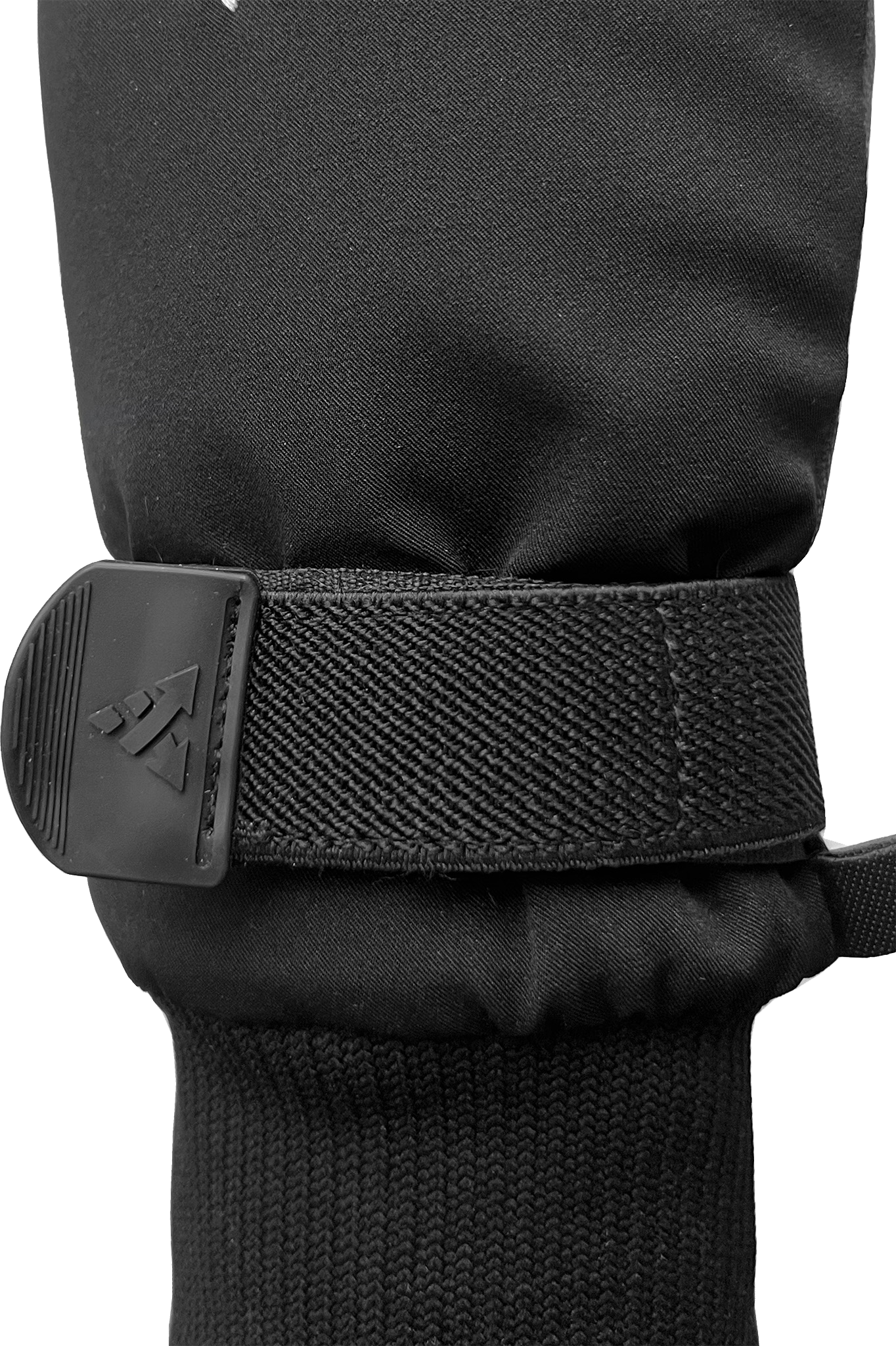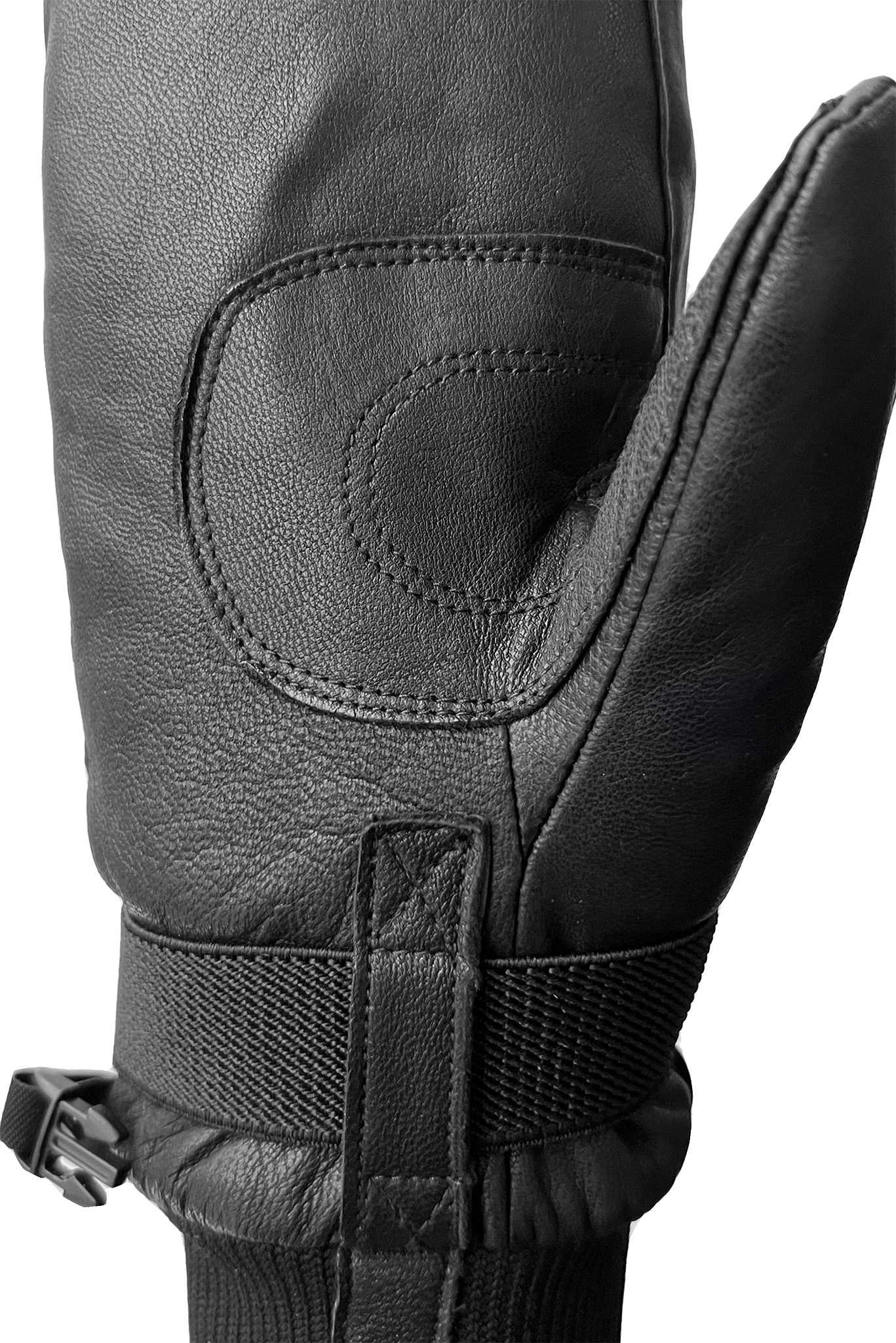 WWPB Gigatex Mitts - Men
---
The WWPB Giagatex mittens combine classic cross country style with exceptional functionality. These mittens offer a windproof and water-resistant design for ultimate protection. Enjoy comfort and a secure fit with the cozy polyester lining and adjustable wrist strap. Reinfo. . .
Read More >
Free shipping on orders over 99.99$. We'll have your order on its way within 48 hours!
Order by December 12th for guaranteed delivery before Christmas!
Rethinking it? You've got 30 days to send it back, but we're pretty sure you'll keep it! Check out our return policy for more details.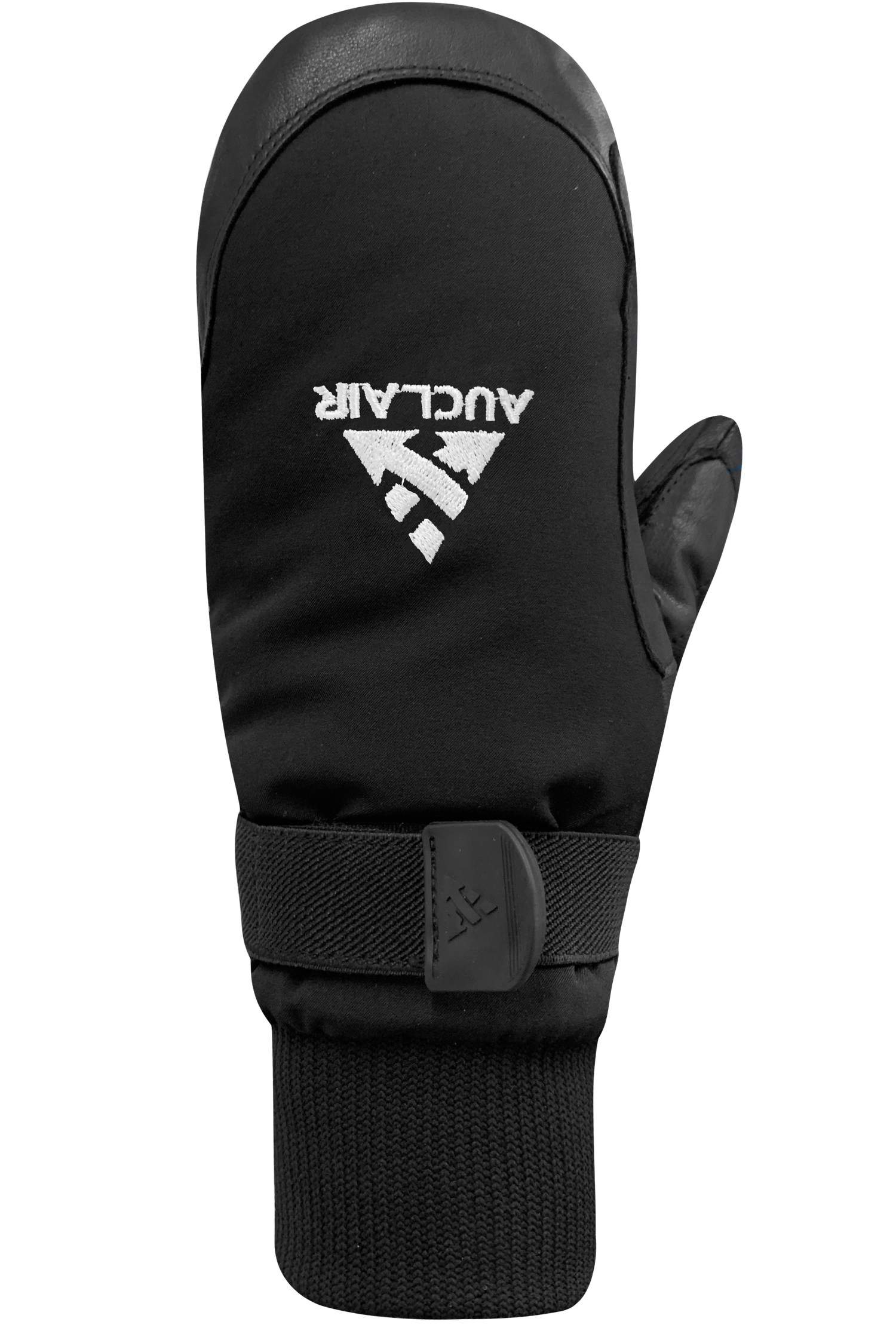 Warm and breathable cross country mittens.
Features
Windproof
Water resistant
Reinforced finger tips
Knit storm cuff
Excellent breathability
Adjustable wrist strap
Materials
Shell: Gigatex
Palm: Goat leather
Lining: Brushed microfleece 100% polyester
Activities
Cross Country Ski
Everyday Winter Activities
Ski Touring
This product is rated 5.0 of 5.0 stars.
It has received 9 reviews.
Very warm and comfortable mittens
I own a pair of Auclair mittens, the WWPB Giagatex model, which are designed for cross country skiing. These mittens definitely have some strong points, but there's one aspect that may not suit everyone.
Let's start with the positives:
Classic Style: The WWPB Giagatex mittens have a classic cross country design that appeals to those who appreciate a timeless look.
Protection from the Elements: These mittens excel in providing protection from the harsh winter elements. They are windproof and water-resistant, ensuring your hands stay dry and warm in challenging conditions.
Durability: The reinforced finger tips and knit storm cuff add durability, making them reliable for outdoor activities.
Comfortable Lining: The cozy polyester lining is comfortable and keeps your hands snug, which is essential for cold weather.
Adjustable Fit: The adjustable wrist strap allows for a secure fit, so you can fine-tune the mittens to your liking.
Breathability: Despite their warmth, these mittens maintain good breathability, which is crucial during high-intensity activities like cross country skiing.
Now, here's the one potential drawback:
Heat: These mittens are exceptionally warm, almost to the point of being too hot for some users. While this may be a plus in extremely cold conditions, it might be a bit much if you tend to get warm easily.
In summary, the WWPB Giagatex mittens from Auclair offer outstanding protection, durability, and comfort, making them a great choice for cross country skiing and other winter activities. However, if you're someone who prefers a lighter level of warmth, these mittens might be a touch too hot.
Hey Bruno,
Thank you for your detailed review! Your insights will surely help other customers. Wishing you an awesome winter season!
Excellent
Excellent mitts. I would say fit a bit on the big side but otherwise awesome.
Finally, a pair of gloves that actually work!
These gloves are incredible. They're extremely light weight and provide the flexibility needed when snowboarding and cross-country skiing. They are extremely warm and suitable for all winter temperatures.
The Real Deal
These mitts are absolutely wonderful. I am using them primarily when cross country skiing. The pliable leather palms make holding and handling ski poles easy and the knitted cuffs fit well in my ski jacket to keep out the cold. Now if you could just find a way to keep my thumbs warm for that first 20 minutes until my blood circulation cuts in... Just joking - cold thumbs are the blood circulation problem of a 74 year old - not a mitten problem. Once I get through that first 20 minutes, these mitts are awesome. We were skiing last week when the wind chill factor was -38C and I was a very happy to have them.
Always best choice
I have tried many other brands and always come back to these mitts as the warmest and best quality.