Auclair has been keeping hands warm and comfortable during Canada's toughest winters for almost 80 years.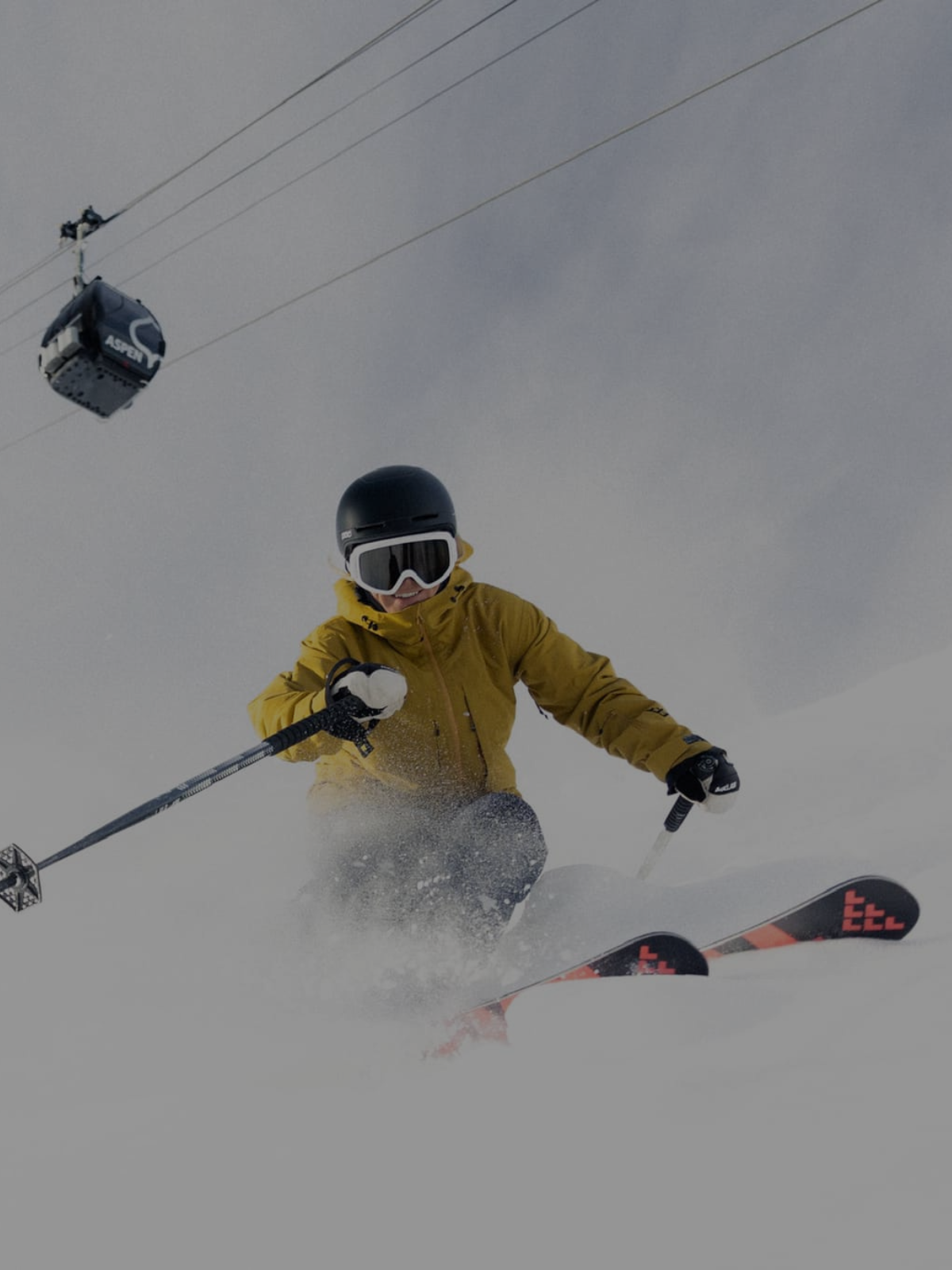 At Auclair, we don't just brave the cold – we dominate it.
Born in Canada in 1945, we're fueled by the outdoors & innovation. Top-tier quality? 100%. Breakthrough designs? It's in our DNA. Your comfort and safety? Front and center, always.
At Auclair, we don't just brave the cold – we dominate it.
Born in Canada in 1945, we're fueled by the outdoors & innovation. Top-tier quality? 100%. Breakthrough designs? It's in our DNA. Your comfort and safety? Front and center, always.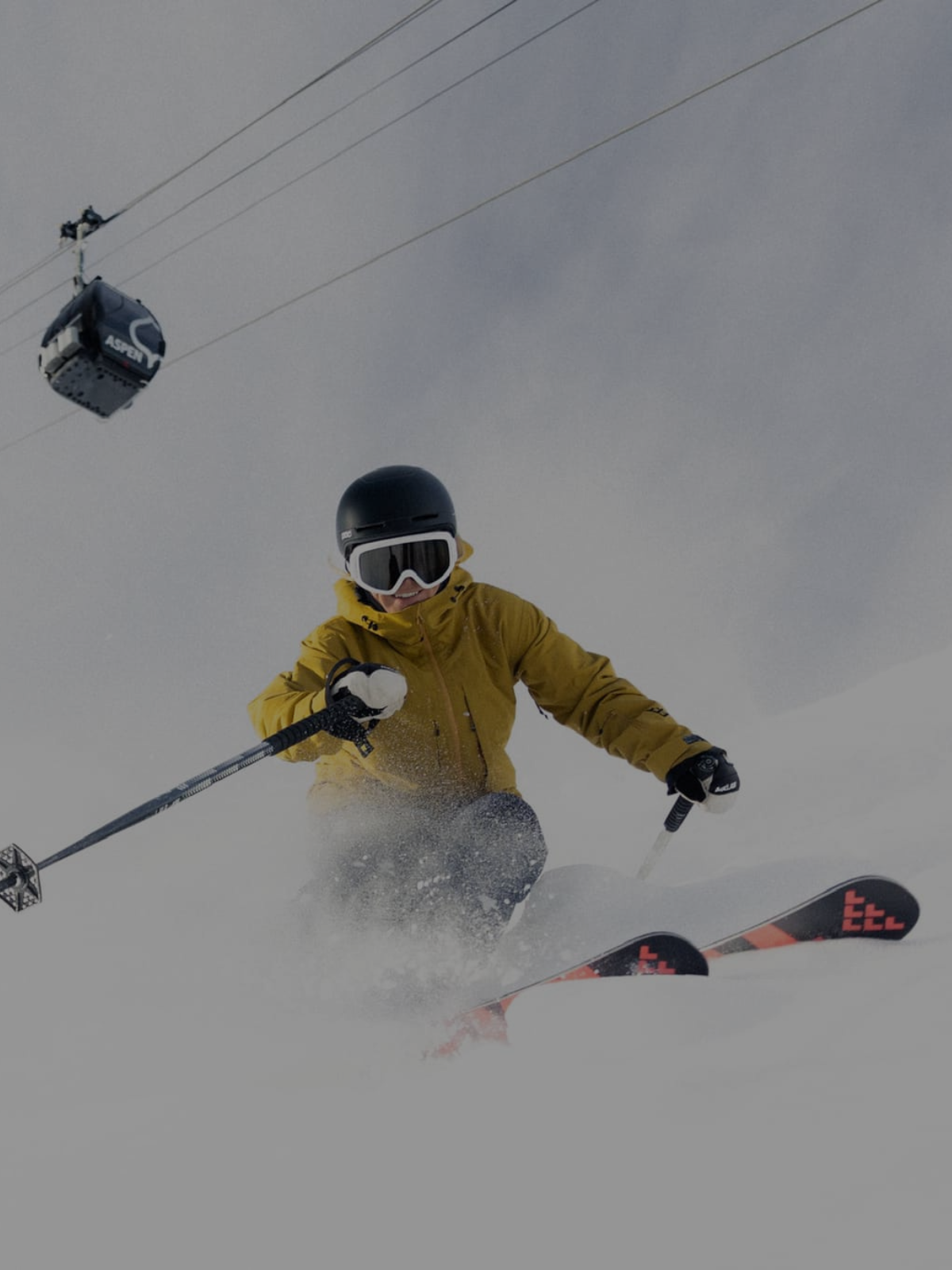 Innovating with Purpose
POWGIRL - Designed by Women, for Women
POWGIRL emerged from a simple truth: most sports gear was just too "one-size-fits-men." We spotted this mismatch and decided it was time to shake things up. Understanding the distinct vibe and needs of women athletes, we dived in with POWGIRL. It's not just about gear—it's about energy, passion, and the drive women bring to the outdoors. We're here to not only provide top-notch products but also to foster a community that's both supportive and empowering.
Our POWGIRL products
Our Commitment to Tomorrow
Shaping a Sustainable Future, One Step at a Time.
Sustainability is no longer just a long-term issue. One of the core values driving Auclair and its team is our commitment to reducing our environmental footprint. Every day, we strive to take responsible actions both within and outside the company, working diligently to provide our products in the most sustainable and environmentally-conscious manner possible.
By aligning with partners like POW Canada and Climate United to tackle climate change, and innovating alongside prAna for eco-conscious packaging, our dedication to the environment is both tangible and unwavering. By 2028, our goal is to craft 100% of our products using chrome-free leather and recycled components.
Crafted with Champions
Teaming Up with the Best to Create Gear that Stands Out in the Cold.
Every season, we're teaming up with some seriously talented athletes from around the globe. While it's one way to spread our name, it's genuinely about the connection. By getting to know these pros, we dive into their highs and the not-so-highs. We're right there in their corner, celebrating their achievements and standing by them during tougher times. With their insights, we're pushed to elevate our gear game. The result? We proudly offer some of the best winter gloves out there, fine-tuned by athlete feedback and expertise.
Learn more about our athletes
In 1945, Mathieu and René Auclair pioneered the glove industry in Loretteville by establishing their factory at 35 rue St-Amand, where they started to produce fashion gloves. At the time, they were producing 200 000 glove pairs per year. It's in 1960, when competition from eastern countries came in that they had to explore new markets annd opportunities.
In 1960, the factory embarked on a new venture: the production of specialized snowmobile gloves, inspired by Bombardier's introduction of the ski-doo which created a new market demand. With unmatched precision and dedication, they achieved an annual production of over 100,000 pairs.
In 1976, Jacques Auclair, the next generation and son of Mathieu, seamlessly stepped into a leadership role. With a blend of tradition and innovation, he expanded the product line, introducing meticulously crafted gloves catered to the alpine skiing enthusiasts. As ski touring became popular, Auclair introduced special 2-in-1 gloves for the sport. By then, the Auclair Factory had grown to over 100 employees.
Paris Glove, a Montreal-based company, recognized the Auclair name as a hallmark of quality and acquired it. Jacques remained integral to the business, serving as the General Director. Despite the acquisition, Auclair retained its iconic name and continued to produce one-third of its gloves in Loretteville. With the support of Paris Glove, Auclair began manufacturing gloves for other renowned brands such as Kodiak. The gloves soon found their way to shelves across Quebec and Canada, available in multiple locations. Over time, Paris Glove facilitated valuable partnerships for Auclair, connecting them with world-class athletes.
In 2011, Sweden's New Wave Group, known for its vested interest in outdoor enterprises, purchased Auclair. This acquisition paved the way for Auclair to tap into worldwide markets. Despite the global reach, the heart of the company remained in Montreal, serving as its operational hub for day-to-day activities. This marked a fresh chapter for Auclair, as they began to leverage strategic partnerships within the New Wave Group.
Today, Auclair still holds a prominent position in the outdoor glove market, competing internationally with renowned brands. The company supports and encourages athletes on the global stage through partnerships with Freestyle Canada, US Ski & Snowboard, Nordiq Canada, and many others. In 2023, the company furthered its innovation by partnering with Quebec-based Ewool to introduce a heated glove collection, while also collaborating with industry-leading Gore-Tex.