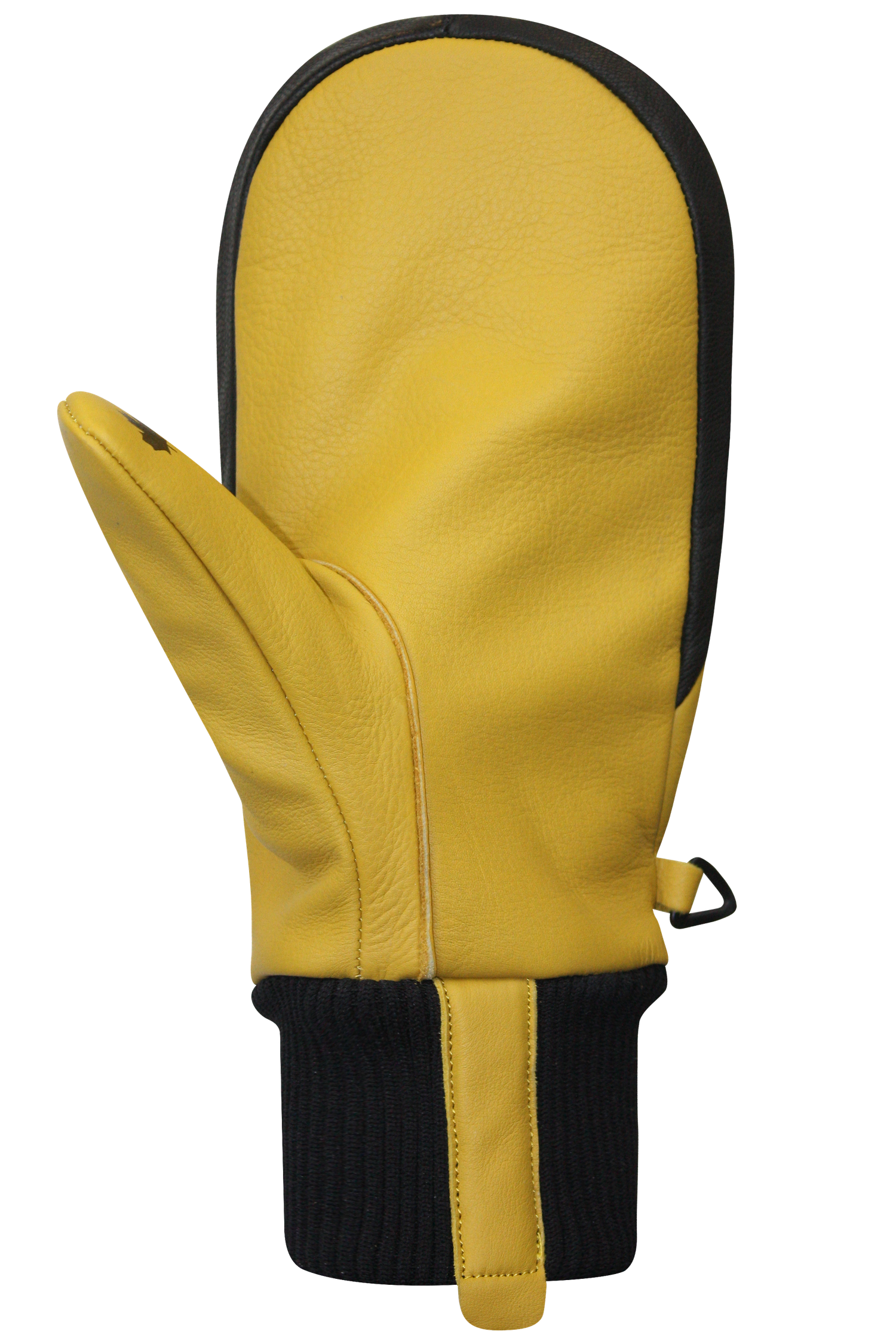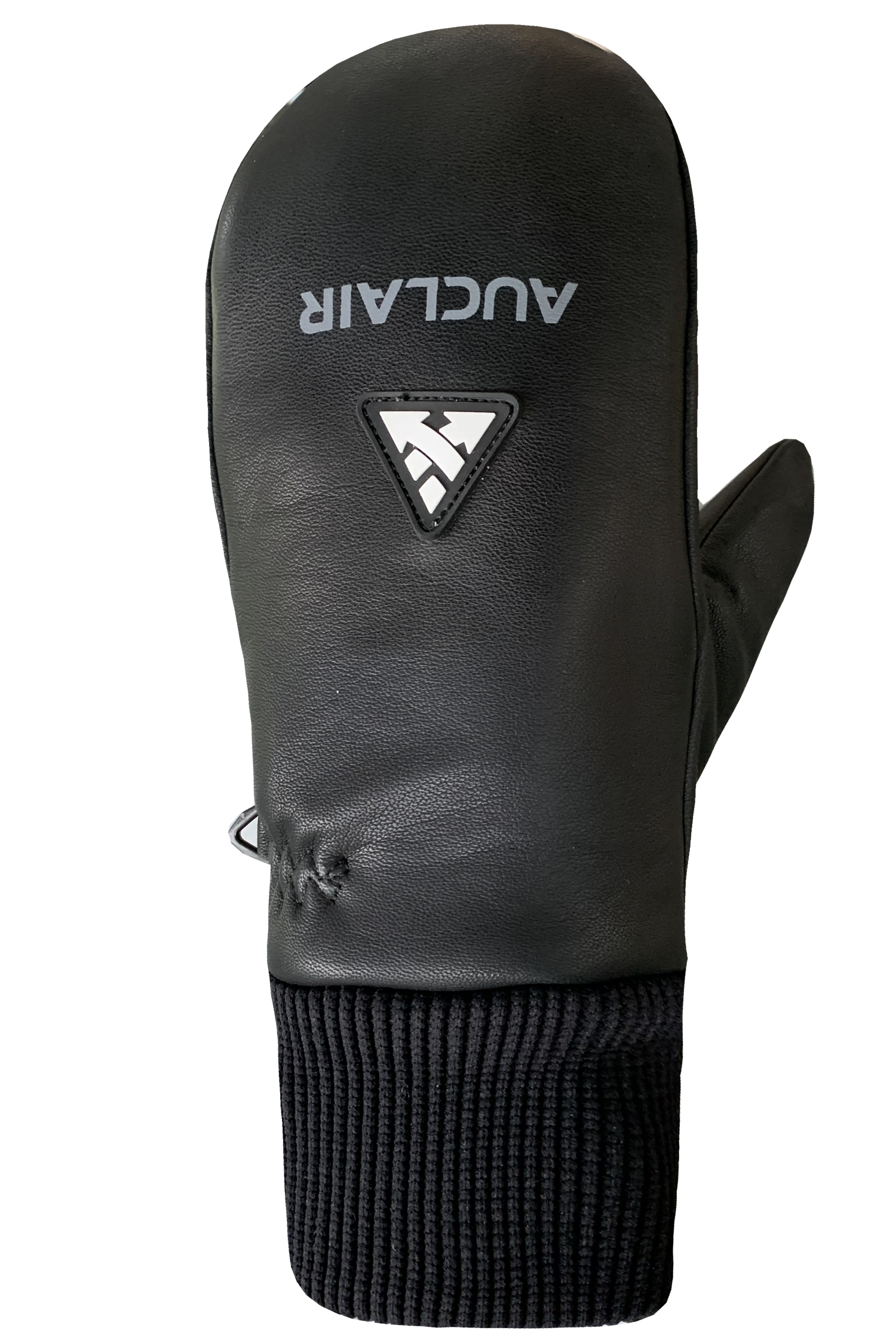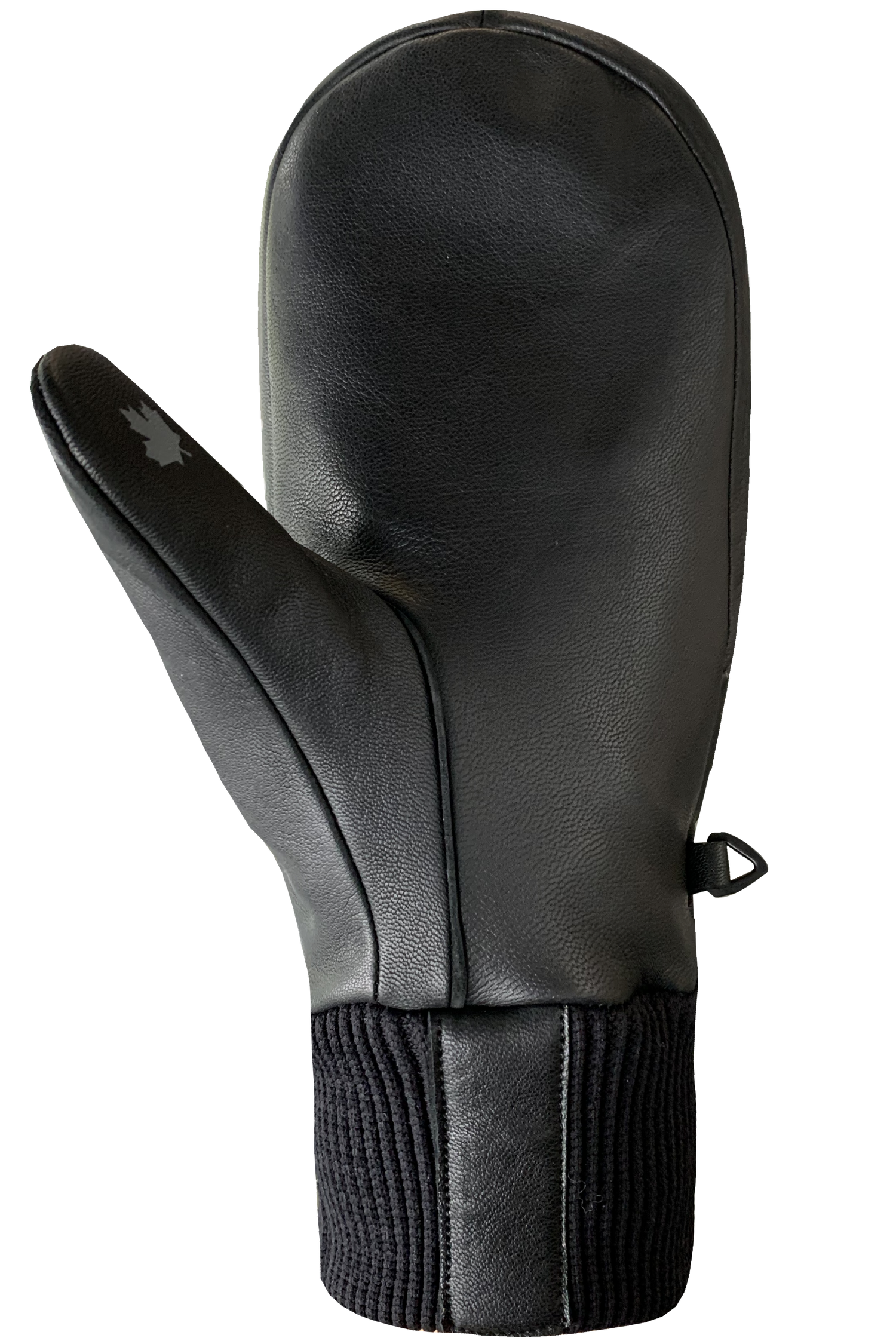 Snow Ops Fingermitts - Adult
---
This all-leather fingermitt is lightly insulated, making it perfect for mountaineering, handling mountain equipment, or skiing in milder winter climates. The mitt can be treated with Nikwax® to enhance its waterproofing and durability, ensuring it stands up to the elements . . .
Read More >
Free shipping on orders over 89.99$. We'll have your order on its way within 48 hours!
Final Sale items cannot be returned or exchanged.
Versatile leather fingermitt, lightly insulated for various activities.
Features
Includes Nikwax waterproofing cream for enhanced water repellency.
Waterproof
Windproof
Excellent breathability
#Canadianthumbsup
Materials
Shell: Cow leather
Palm: Cow leather
Lining: Microfleece 100% polyester
Activities
Ski
Snowboard
Everyday Winter Activities
This product is rated 4.5 of 5.0 stars.
It has received 2 reviews.
Mitaine gantée
J'aime bien, elles sont chaudes, mais j'ai été déçue en les reçevant puisque j'ai constaté qu'il s'agit de mitaines gantées. La description mentionne qu'il y a une doublure, mais pas que ce sont des gants à l'intérieur. Le fait que les doigts soient séparés les empêche de se réchauffer entre eux. Pourquoi voudrais-je acheter des mitaines si mes doigts y sont séparés? Autrement, j'aurais acheté des gants.
Sinon, le cuir semble de bonne qualité et vient avec un peu de cire. La doublure est douce et l'isolation semble très bien.
Question de grandeur
Ces mitaines selon l'étiquette sur celles que j'ai reçu sont de la même grandeur Medium pour homme ou pour femme. Hélas, très difficile de m'insérer la main dedans. Une fois la main à l'intérieur, l'ajustement est très serré. Je suppose que la grandeur Medium convient peut-être mieux aux femmes alors que la grandeur large conviendrait mieux les hommes.
J'aime la qualité du cuir et la doublure intérieure est très douce. Cependant, Il faut tenir le bout de la mitaine lorsque je les enlève pour ne pas que la doublure se retire avec les doigts.