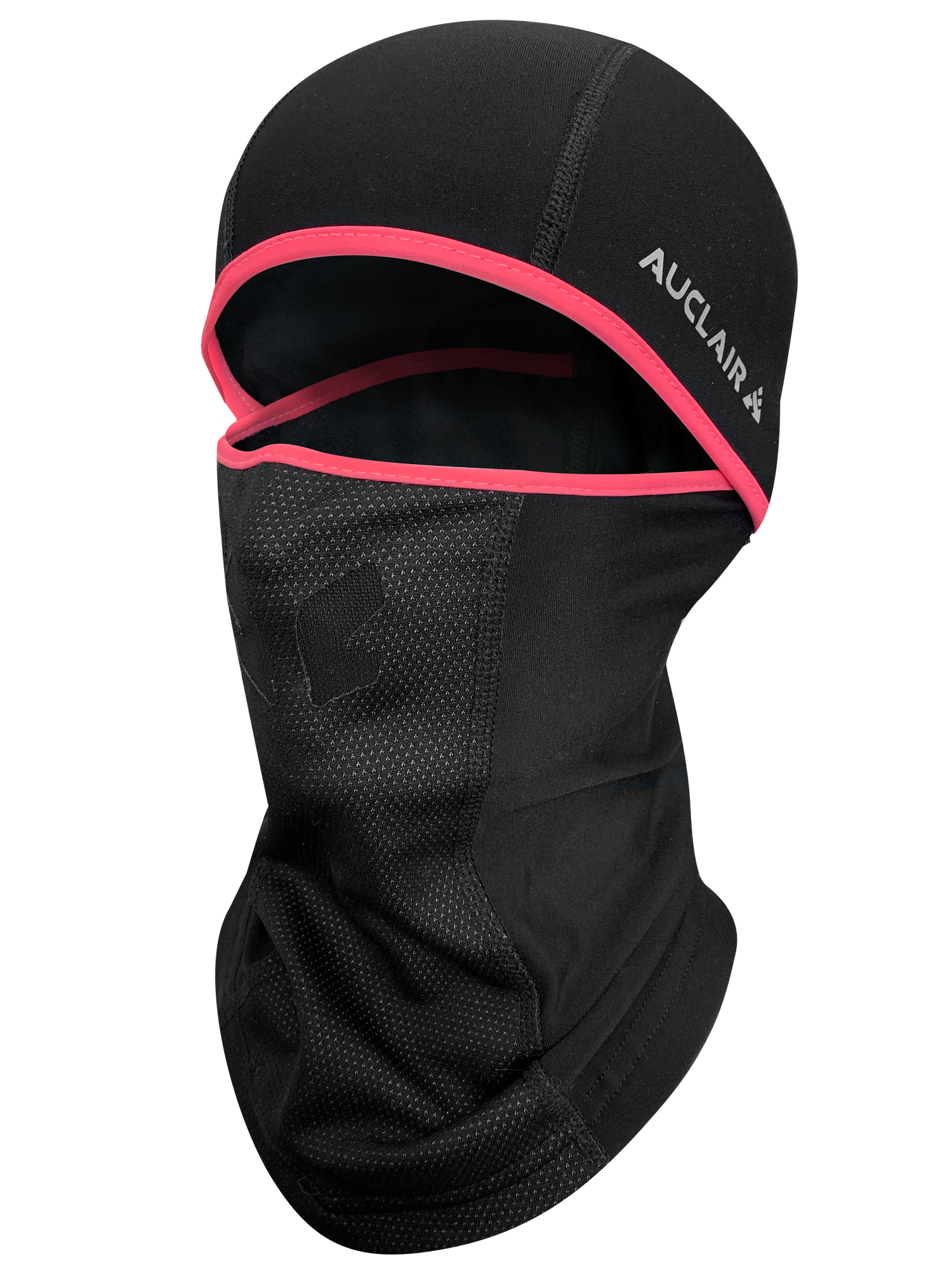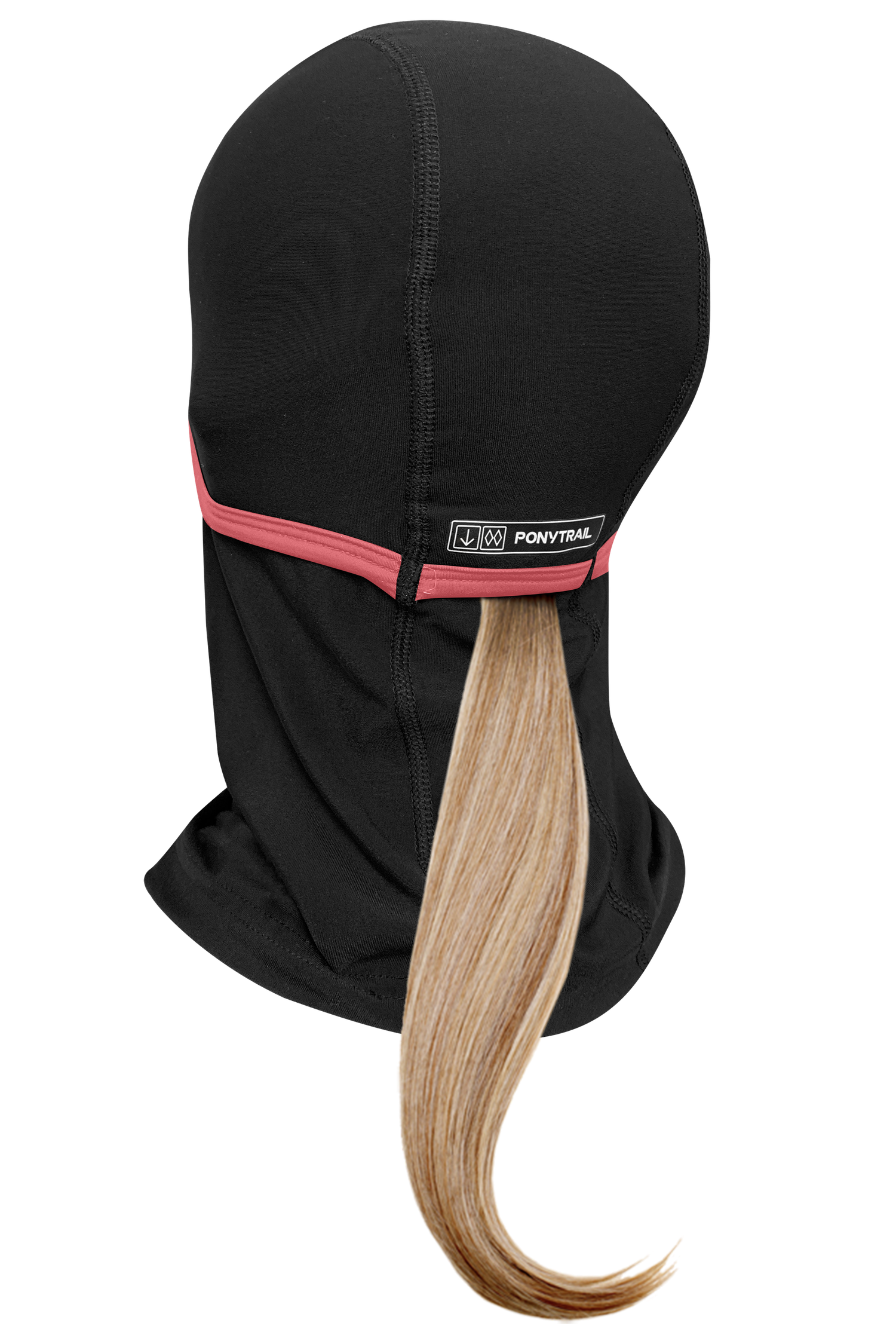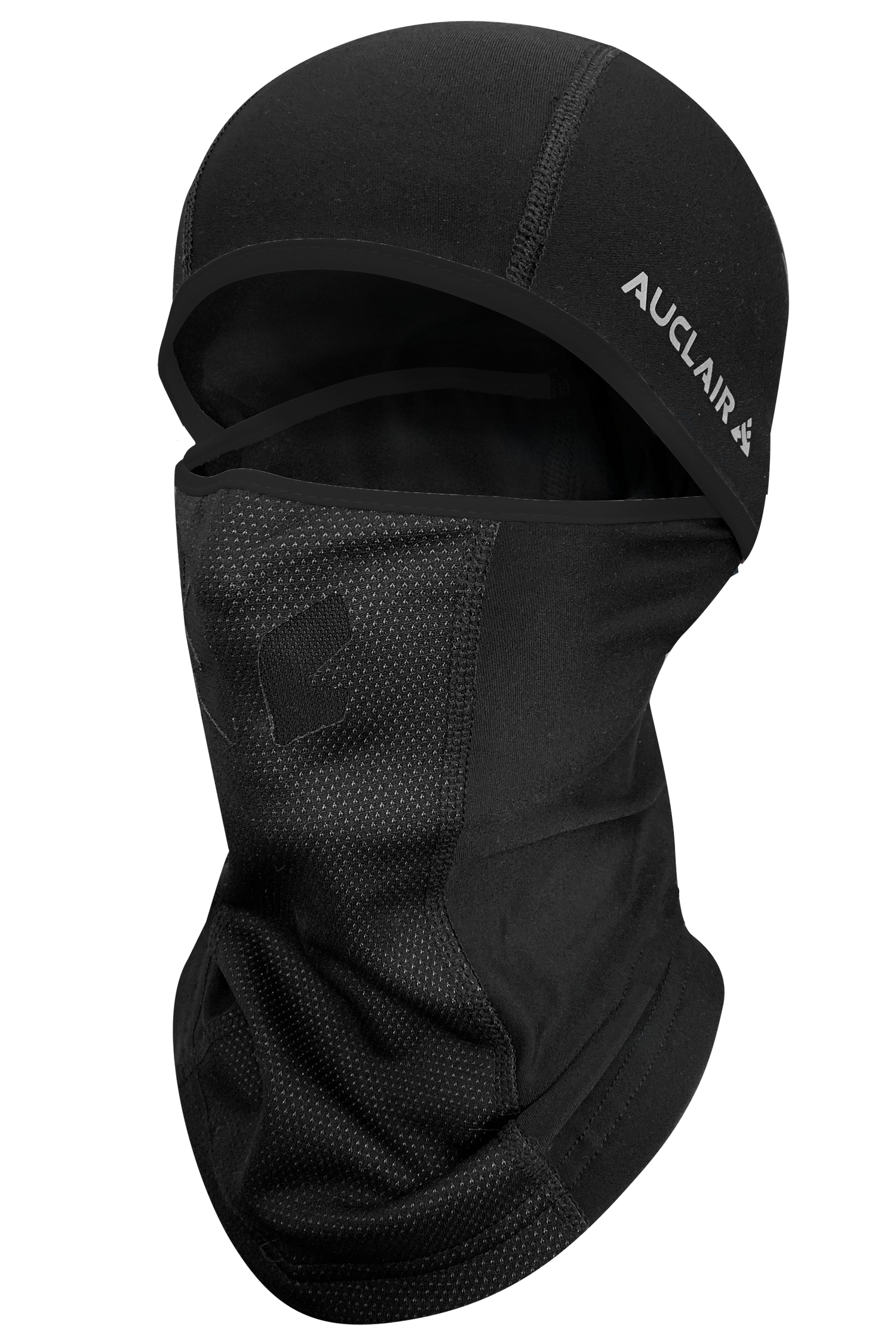 Ponytrail Girls Balaclava - Junior
---
Crafted with polyester and spandex, this junior balaclava provides a secure and long-lasting fit. The open section accommodates different hairstyles, while the breathing ports promote airflow and comfort. With an anti-bacterial mesh lining, it ensures hygiene and warmth dur. . .
Read More >
Free shipping on orders over 89.99$. We'll have your order on its way within 48 hours!
Rethinking it? You've got 30 days to send it back, but we're pretty sure you'll keep it! Check out our return policy for more details.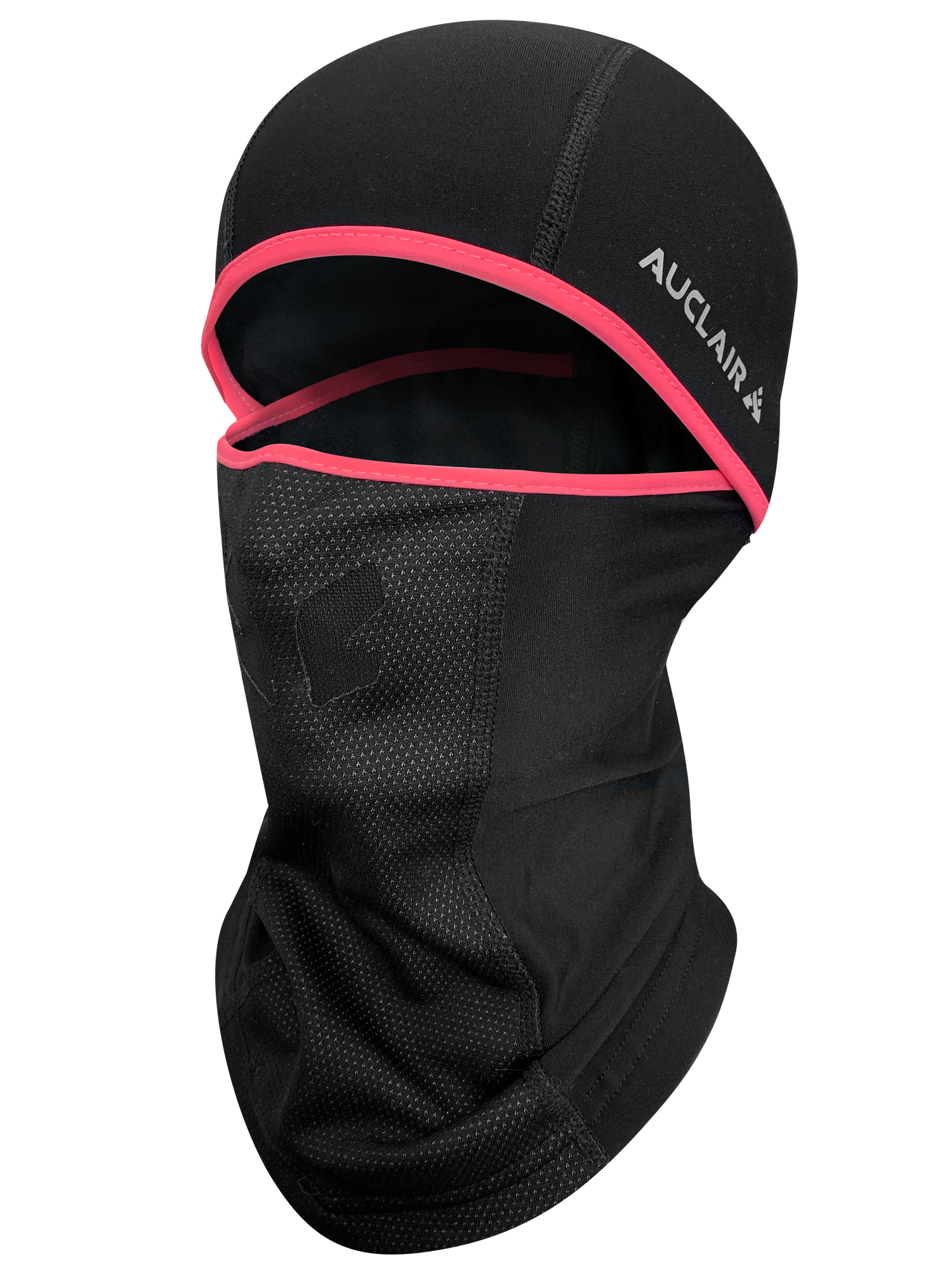 Reflective junior balaclava for warmth and comfort.
Features
Reflective
Its overlap system allows for compatibility with the helmet
Activities
Everyday Winter Activities
This product has no reviews yet.