March 1, 2023
Best Running Gloves for Colder Weather
Must-have running gloves, handpicked by our expert
For runners braving colder weather conditions, wearing suitable gloves is essential for both comfort and safety. In this article, we provide a comprehensive guide on running with appropriate gloves to optimize your running experience while keeping you warm. Whether you're a beginner or experienced runner, this guide can help you choose the right gloves for your needs.
The gloves you choose should provide enough warmth, protection, and grip. Gloves that are too thick or too thin can make your hands feel uncomfortable and affect your performance.
Top 3 Best Running Gloves
Best Winter Running Gloves
This running gloves with an overmitt wind protection is constructed with high-quality materials to ensure maximum comfort and performance. The shell is made of Lycra with Ribknit Panel for durability and flexibility, while the honeycomb palm with black silicone provides a secure grip. The glove is insulated with 3M Thinsulate to keep your hands warm in cold weather, and the soft brushed bemberg lining adds extra comfort. With this advanced construction, you can focus on your run without worrying about your gloves.

Shell: Lycra with Ribknit Panel
Palm: Honeycomb palm with black silicone
Insulation: 3M Thinsulate
Lining: Soft brushed bemberg
Best Touchscreen-Compatible Running Gloves
The Impulse 2 has a practical hidden overmitt pouch on the back of the hand and is optimal for running due to its lightweight and reflective logo. It has a grip print on the palm of the hand and is compatible with touch screens.

Shell: Polyester and elastane
Palm: Polyester and silicone print
Insulation: 3M Thinsulate
Best Lightweight Running Gloves
The pacer has a polyester shell with windstop properties and is optimal for runners who likes to speed it up on windy days. This glove is practical due to its key pocket and touch screen compatible material on the index.

Shell: Polyester with Windstop
Palm: Polyester with silicone print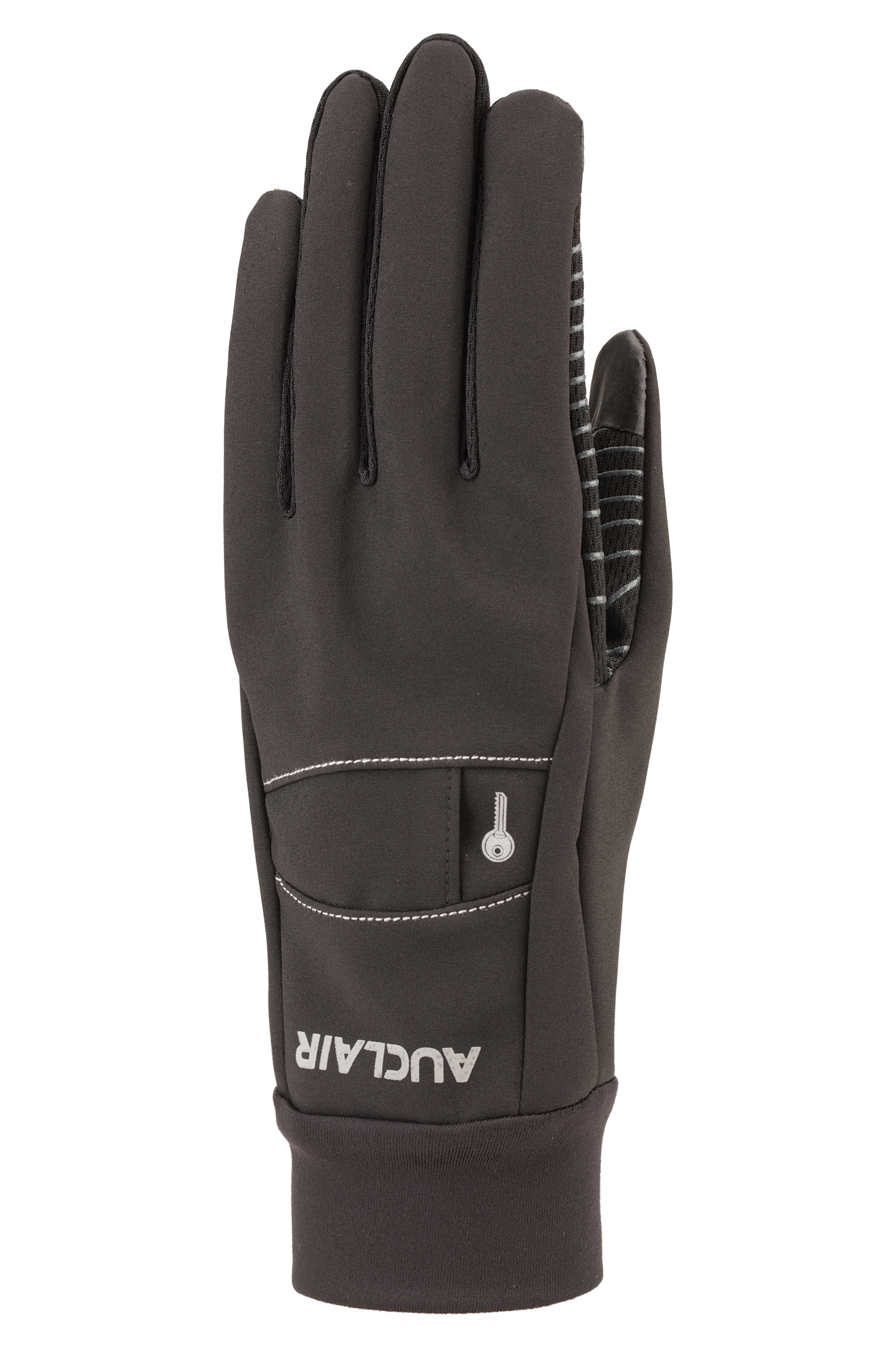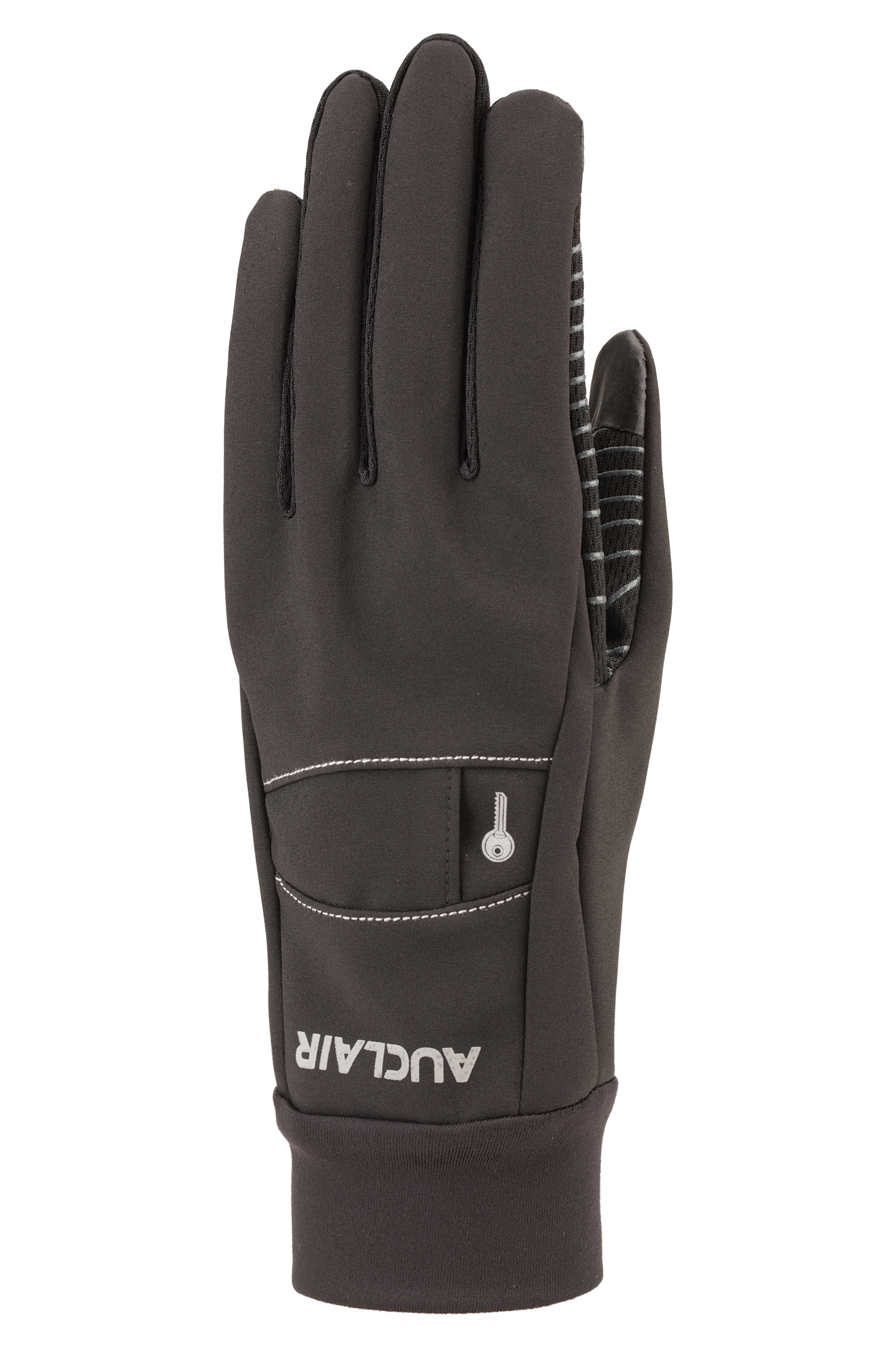 Conclusion
When it comes to running gloves, there are a lot of factors to consider. The best gloves for you will depend on your individual needs and preferences. However, by considering the materials, fit, grip, reflectivity, and weather conditions, you can find the perfect pair of gloves to help you stay comfortable and injury-free while you run.
Photo credit : Nichole Abma @nic.abma
Gabriella Dufour-Léonard @gabrielladl